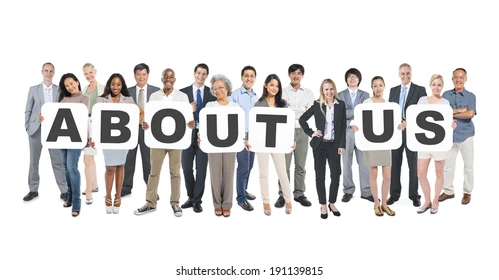 We at NFT Screen strive to bring the power of blockchain technology to the world of film. Our mission is to help filmmakers tell stories that could never have been told before, and to provide access to art and entertainment for audiences around the globe.
Blockchain technology can open up unique opportunities for filmmakers and has the potential to revolutionize the entertainment landscape. We are passionate about creating an open platform where creativity can be shared, distributed, and appreciated in new ways.
We believe that everyone should have access to the power of blockchain-based digital collectibles, no matter their background or experience level. Our mission is to make it easy for anyone to create and engage with digital art and collectibles that hold real-world value.